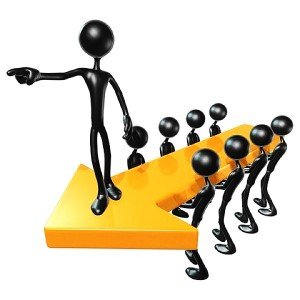 There is no person who have all the knowledge in them! When the situation occurs or the need arises, obviously you required to consult an expert. The right consultant creates a smile on your face at the end of the consultation.
We are in Crust Centre for Research & Development, provide the consultation services in related to the websites, software development, marketing, human resource, recruitment & selection, outsourcing, income tax related and many more allied services.
Experienced team of Crust Centre for Research & Development will drive you into the success in every steps you go. Our experts here your requirements and suggest you the best alternative solution, which clearly suits your need.
What Next?